St. Nicholas Stewardship Program

St Nicholas Greek Orthodox Church
Stewardship Program - 2022
On behalf of Father Douvikas, the Stewardship Committee wants to thank all parishioners for their continued selfless contributions of their precious time, talents, and treasures in support of the parish's mission, its ministries, and outreach programs.
The past two years of the COVID pandemic have been very difficult and stressful for many of our parishioners and friends in the Greater Temecula Valley.
We pray you all remain safe and healthy and we look forward to seeing you more in 2022.
Again, thank you all for continuing to support our parish and its ministries. Your generosity in your time, talents, and treasure are critical to our growth as a parish and ultimate achievement of our goals of spreading the word of Christ.
If you did not receive a 2022 Stewardship Card, please click on the card image below that will take you to a printable form.
May God's blessings be with every one of you and your families this New Year.
In Christ's Love,
John Ryan / Dimitrios Alexopoulos
House of God
The visitor to an Orthodox Church is usually impressed by the unique features and the external differences between this place of worship and those of the various traditions of Western Christianity. Learn more»
---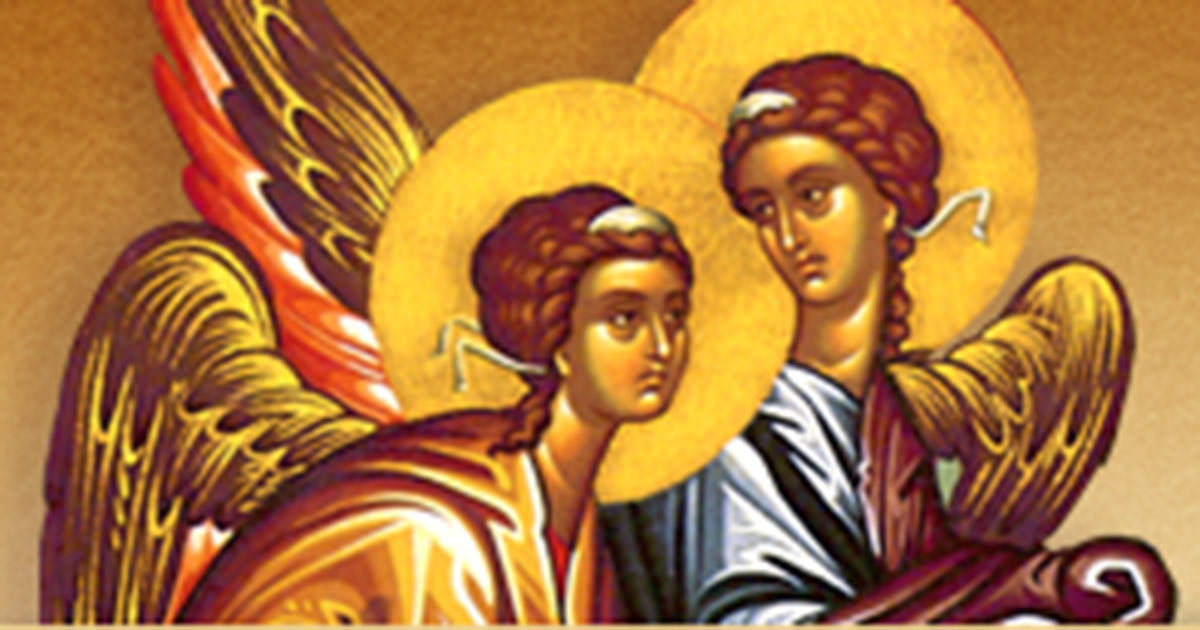 Download our weekly e-bulletin
---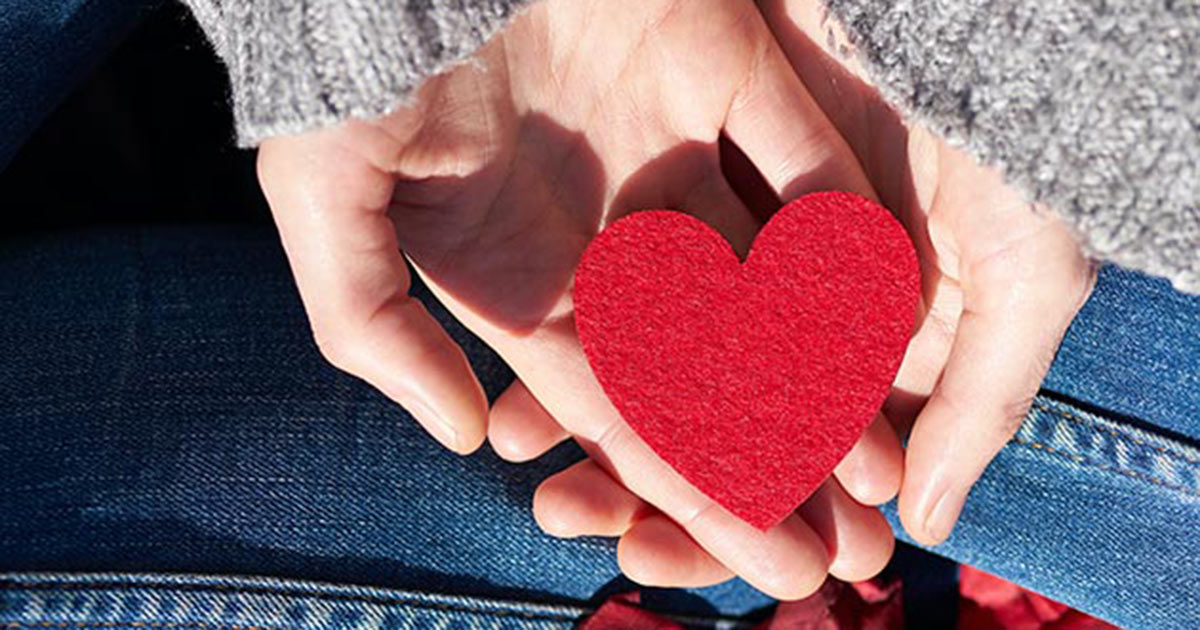 TO SUPPORT OUR MISSION, MINISTRIES, AND OUTREACH PROGRAMS, CLICK SUPPORT ST. NICHOLAS